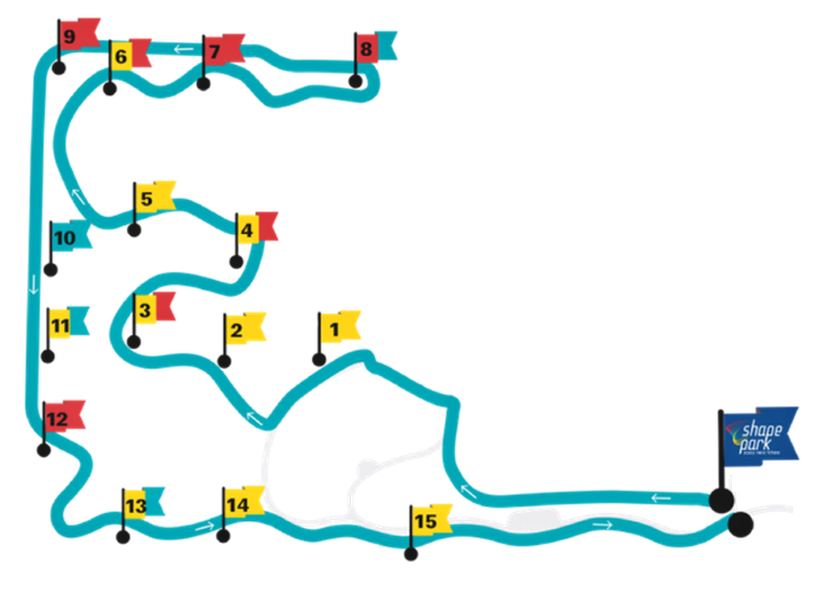 Endurance, Strength, Agility
Keeping Fit Outdoors
A Non-Profit-Initiative
Promoting Health
The ShapePark was made possible by the municipality of Kfar Saba and the generous support of Thomas and Yvette Karger, JNF-KKL, ZURICH vitaparcours, and many more donors. Thanks to their commitment, the ShapePark could be built and equipped with lights and trees, relaxation corners, and drinking areas.
Our vision is to further enhance the ShapePark and training programs, for example to organize coaching for more groups that include beginners, different ages and fitness levels, and more hours. Become a supporter to help us sustain affordable group training sessions and develop the offering.
Testimonials By Friends of ShapePark
The track is fantastic, with diverse stations, and we really enjoy family recreation time, active and community oriented. The coach's approach to children is commendable. He instills motivation and a real desire for activity. Thank you!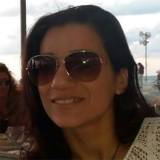 Sharon Drori