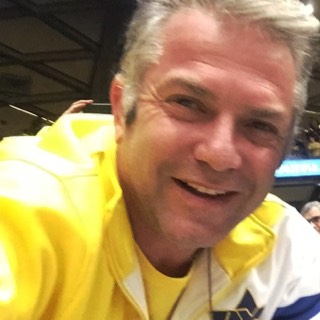 ShapePark is the most invigorating track to improve physical fitness in the company of amazing people and friends, gives a shot of adrenaline and the motivation to do more and more, and closely accompanied by trainers . It's fun to get in shape. Thanks to the ShapePark team!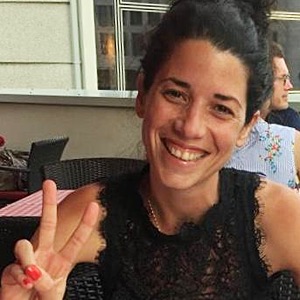 An excellent, practical, and well-lit track! So much fun to work out! Eran is the #1 coach! Professional, serious, and dedicated. Knows how to engage and motivate all of us (even the big talkers of the group).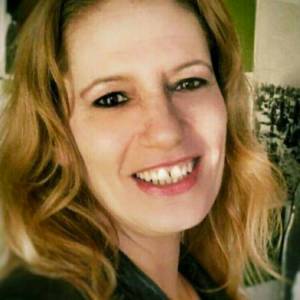 The most amazing class we've ever been to, and for free!! My son and I enjoy the track, the exercise, the company, and especially our fabulous coach! He's one-of-a-kind, and it's thanks to him my son started exercising. Thank you, thank you, thank you!!!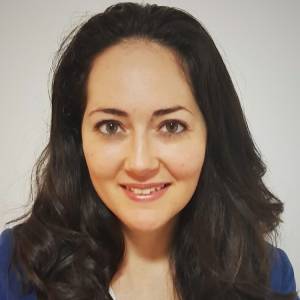 Three months ago, I came across a sign at the park about the ShapePark group. I wasn't sure it was for me and didn't even know what kind of training it was, but I decided to give it a try. I met a group of lovely people and fantastic coaches! Words can't express how much fun it is to come to these training sessions and how much improvement I see from class to class. People compliment me on my figure and I feel in the best shape ever.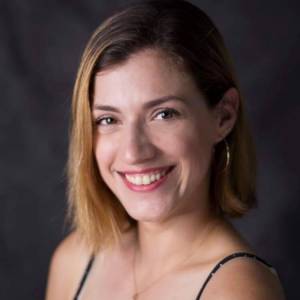 If you're a running enthusiast, and even if you've never run before – I highly recommend giving it a try, you'll come back for more. In addition to the fun track and great company there is an amazing coach – you won't find another like him in a thousand years! It doesn't matter what level of fitness you're in or your goal – you'll have a place in the group, support, challenge, and personal attention.
A challenging track that combines sport and a nature trail. Our coach is a professional with extensive knowledge, he cares and manages to give everyone personal attention. Kids and parents alike look forward to these days and love him very much. Thank you.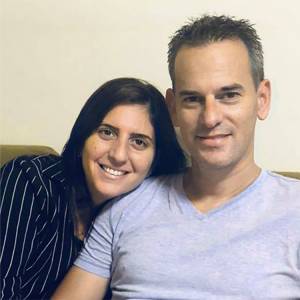 I started walking the track by myself to lose a few extra pregnancy kilograms, and found amazing groups! I never expected to reach this level of achievement! All thanks to the amazing team of trainers that make every group into a family, and fun!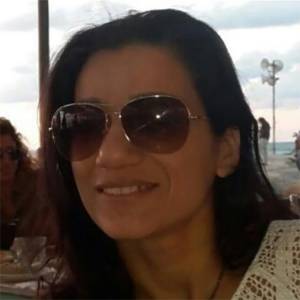 The track is fantastic, with diverse stations, and we really enjoy family recreation time, active and community oriented. The coach's approach to children is commendable. He instills motivation and a real desire for activity. Thank you!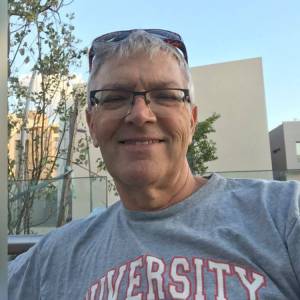 Before I joined the track group, I used to run 7-10km by myself, at least twice a week. The activity with the group with skilled trainers works on different parts of the body, which I was missing. Its an hour of intensive activity in a friendly environment, convenient hours, regardless of weather. Highly recommended!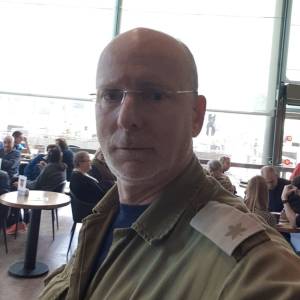 A fun hour workout in the open air in a friendly atmosphere. Work on all the muscle groups with an emphasis on flexibility, balance, endurance, and strength. If you persevere you will see improvement in your daily physical functioning, which also contributes to improvement in your quality of life…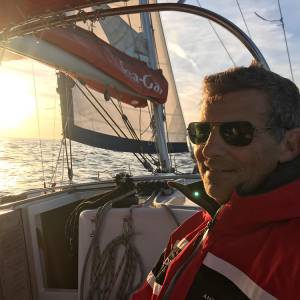 Three years ago, we were walking through the park and met a happy group doing fitness activities with a trainer. We joined the workout and haven't stopped since. Three times a week (you can also do less) in a great atmosphere and with professional trainers who push you to do your best. If you don't join, you' re missing out.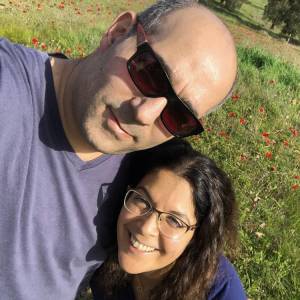 We work out as a couple, we've never been in such great shape as we are now. The trainers make sure that the exercises fit everyone, balance, muscles, endurance. Working out in the open air (even when its hot out, or raining) is great. The most important thing is the group, supportive and encouraging, which helps to keep going and improve. Good for beginners and advanced.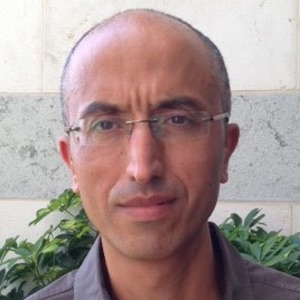 I highly recommend the ShapePark training groups. They incorporate running and strength exercises and flexibility, so important for preventing injuries. Anyone who wants to improve their running, I recommend Sunday group training.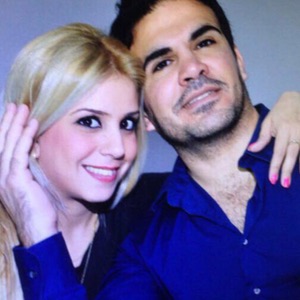 I'm 36 and have been working out since I was 16. When I discovered ShapePark three years ago I was amazed at how it was adapted to all fitness levels, all ages, all day long. The track lets you get a balanced workout for fitness, strength, and endurance. The coaches are chosen carefully and the results are amazing.