Group Training with Professional Coaches
ShapePark wants you to enjoy sports. We first started the professionally coached group training sessions as a test and the reaction was overwhelming.
Athletes as well as families and people who do sports to maintain their fitness level enjoyed training with a coach. The coaches can also offer advice on nutrition and day-to-day activities.
Every coach is licensed and an active athlete. See for yourself.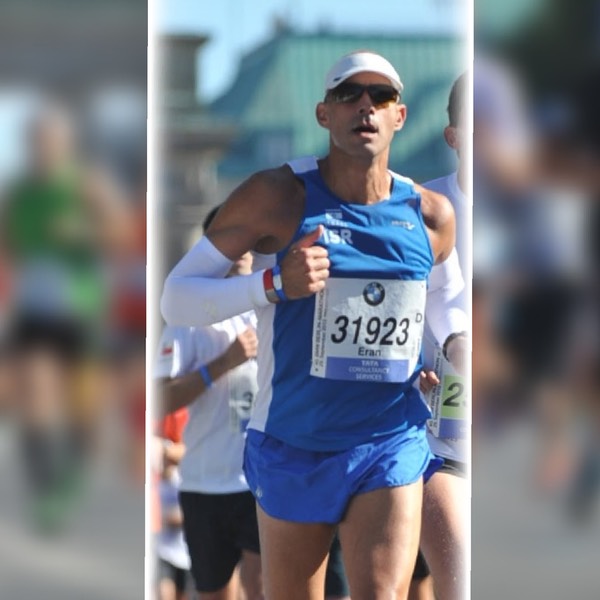 Eran Hadar
Runner's Training
A long distance running coach, I participated in 15 marathons in Israel and around the world, and dozens of running races. Today, I teach beginner and advanced runners who aspire to participate in various races, up to marathons, from the first step.
My years of experience have led me to realize that anyone can do it, it's just a matter of making a decision. So I gained the knowledge to provide runners with all the practical and theoretical information they need.
Certified Coach
Long distance running coach – Certification Si'im Campus
Stretching workshop – Si'im Campus
Over-40 training – Dr. Itai Ziv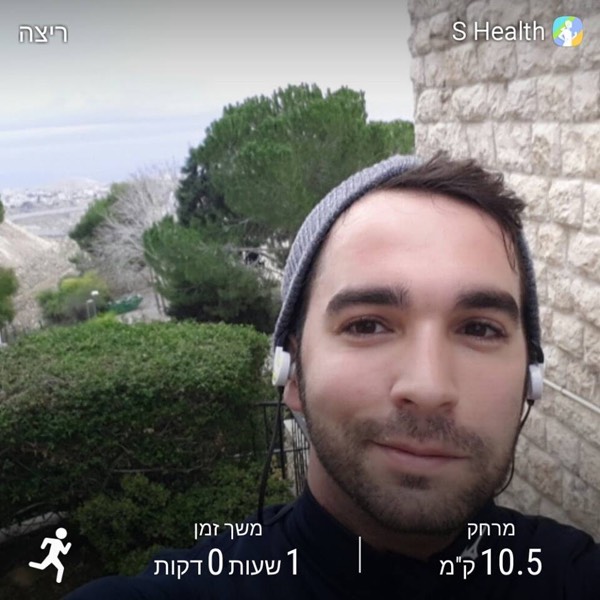 Dor Aviran
Functional Training & Running
Why do I coach? I started running at 10th grade – and haven't stopped since. As a Tel-Aviv University certified running instructor, I have trained over 100 trainees, ranging from iron-men athletes to novice couch potatoes, providing each individual trainee with the needed motivation and stamina to run that extra mile.
Bringing the same mind set to Shape Park, I am highly focused on starting with paced warm-ups and quickly converting them into heart-pumping track action.
Using a well-balanced mixture of static endurance exercises, strength and resilience drills and long-distance cardio strategies, my formula provides each of my trainees with a sweat-full workout that burns calories, crunches carbs and fuels muscles. This training formula enables long-term physical results while staying safe and having a great time together.
I live in Ra'anana with my wife and child.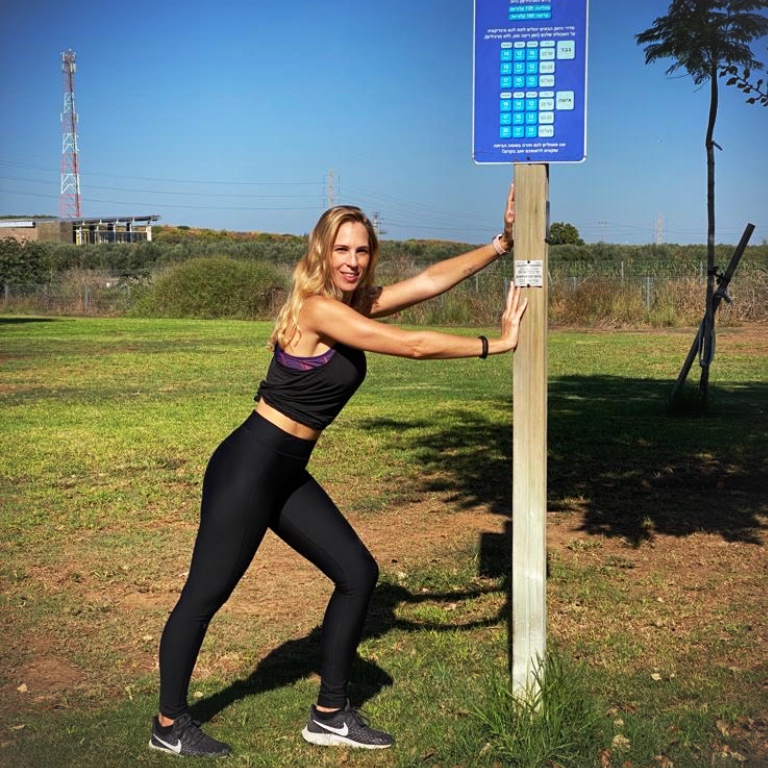 Meital Burshtein-Genossar
Girls' Group Training
I always loved to move but my love for exercising got a real boost at the age of 15 with being overweight. My runs made me feel vital and stronger. To this day I enjoy long runs combined with workouts for strength and flexibility. It gives me personal balance and satisfaction.
My goal is to convey to the trainees the experience and joy of physical activity, beyond weight loss. I currently coach different groups, such as adolescent girls, pregnant and postpartum women, and seniors.
I conduct a variety of training such as: Pilates, ShapePark stations exercises, toning, step training, fitball, HIIT, and more.
Are you ready to re-experience your body!? We're waiting for you …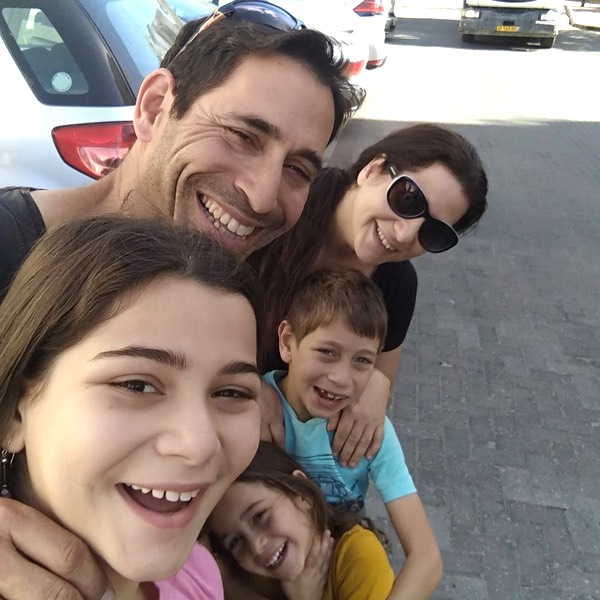 Matan Zamir
Family Training
My name is Matan Zamir. I'm 43½ years young – married to Orit and father of Adi, Sagi, and Noga.
I've been active in sports all my life: basketball, running, squash, bike riding, and more…
When I turned 40, I decided on a career change – to the field of fitness training. I completed a certification for physical fitness instructors, including training for children, at the Wingate Institute.
My career change stemmed from my love of sports and the passion to advance and enrich children through movement and an active lifestyle.
As the coach of a group of families, I want to give a tip to parents:
Expect effort, not perfection
When we praise our children for their efforts and hard work, we encourage them to continue making an effort (from the book "How to Raise Happy Kids, Vitaly Buchatsky)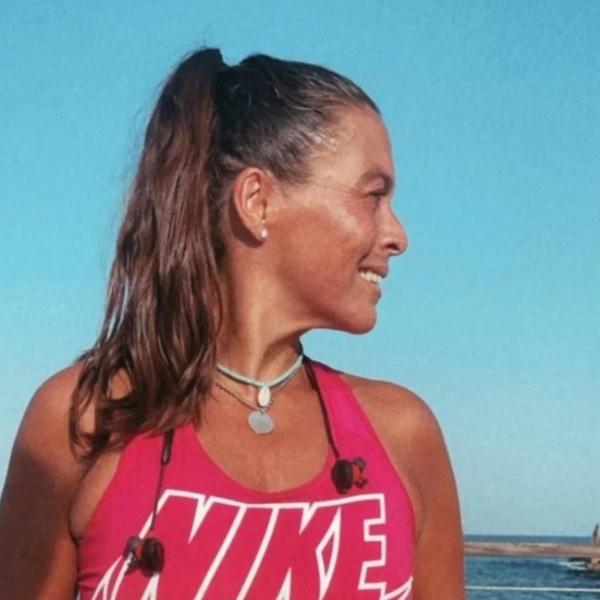 Natalie Rabani
Family Training 
I am Natalie, a coach at ShapePark, 44 years old and a mother of 3.
I lost 39 kg and fell in love with doing good to my body, and healing it, out of genuine concern for myself, listening and finding the right balances. From this personal journey I realized that I have a mission.
Today I am a fitness trainer, mentor and mentor for a healthy lifestyle and weight loss, body shaping and a winning mindset! Graduate of the NCS College of Nutrition Coaches and Fitness Instructor – Studio, Functional, Outdoor and Personal Training.
I believe that everyone deserves to live in a healthy and strong body. Movement is a way of life, it flows energies to our body and mind.
Join us! We'll have fun to the max!!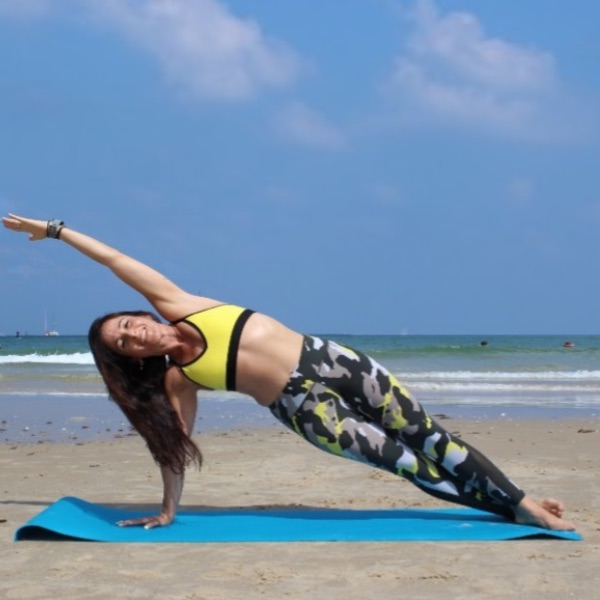 Shirit Shemesh
Owner of "In Motion With Shirit" Studio
Physical and health instructor and instructor for training minors in gyms (Wingate)
Early Childhood Movement (Wingate)
Pilates on the Mat (Wingate)
Pilates with Equipment (Bad Studio)
Coaching for nutrition
Physical training for pregnant and postpartum women (Activix)
Delivers training for groups and individuals Pilates mat / equipment, functional training
FITBALL. TRX, walking and fitness groups.
Our body is designed to be in motion, loving and wanting to be in motion – so put regular exercise on your weekly schedule and perseverance will make the impossible possible! See you in training!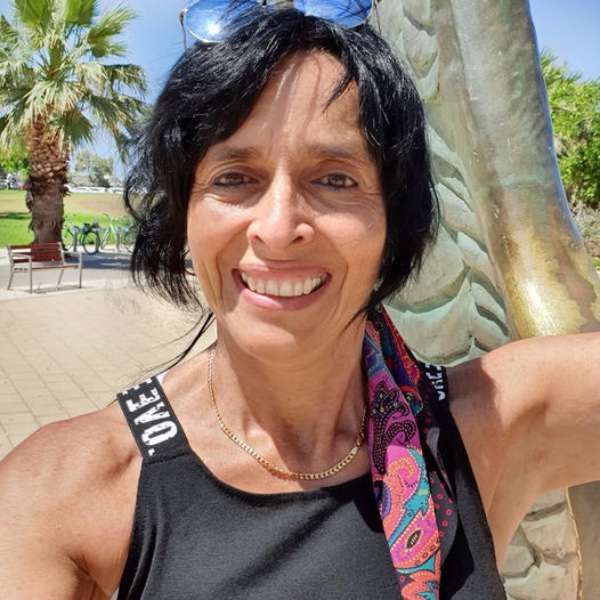 Sarah Belhassen
Walking Station Training 
My name is Sarah, I am a mother of 4, who has been raising children for many years without working outside of the house … but …. and there is a big but: I kept training all these years in gyms.
I have always enjoyed exercise. I realized very quickly that this is what gives energies, especially when tired!
At the age of 45 I did an aerobics dance and body toning course at Wingate, I immediately continued with a Pilates course and am currently doing a Corefitness course. Age is meaningless. It's never too late. I am full of strength, in a good mood, I know that anything is possible, there is always room to move forward!
My age? Not interesting! Experience? There is and how!
Waiting for you! Every Sunday at 19:30 walking training stations !!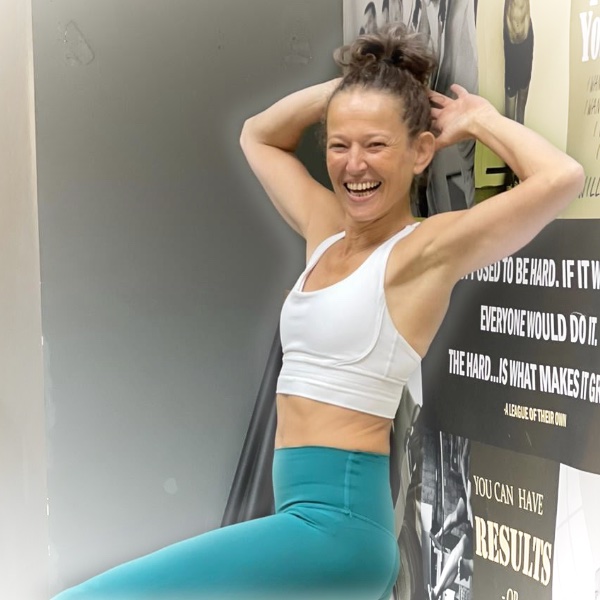 Yulia Borobinsky
Walking Station Training
Hi, I'm Julia, born in '82 and and eternal girl. Ever since, I have loved moving and being in motion. My and others' physical boundaries have intrigued and occupied me for as long as I can remember.
To my great joy, I am one of the lucky ones on earth to turn my love for what i do into my profession. I like to say: 'I never go to work'.
The realization that I want to be a fitness trainer came to me at work in the clinic (i worked as a holistic therapist previously) – I saw that I lead people to self-love through the capabilities of their body. I see it now in trainees, how through movement, people begin to believe in themselves, value themselves and even love themselves – and it excites me over and over again.
This spark in the eyes, the 'wow, I do not believe I succeeded', is a moment that can not be replaced – for these moments I do what I do. A healthy mind in a healthy body is a sentence that contains much more than fitness …
So why practice? Because it's just fun! The rest of the benefits – which we are all aware of and which the sheet is too short to contain – are a huge bonus. So … who comes to train with me?