Group Training with Professional Coaches
ShapePark wants you to enjoy sports. We first started the professionally coached group training sessions as a test and the reaction was overwhelming.
Athletes as well as families and people who do sports to maintain their fitness level enjoyed training with a coach. The coaches can also offer advice on nutrition and day-to-day activities.
Every coach is licensed and an active athlete. See for yourself.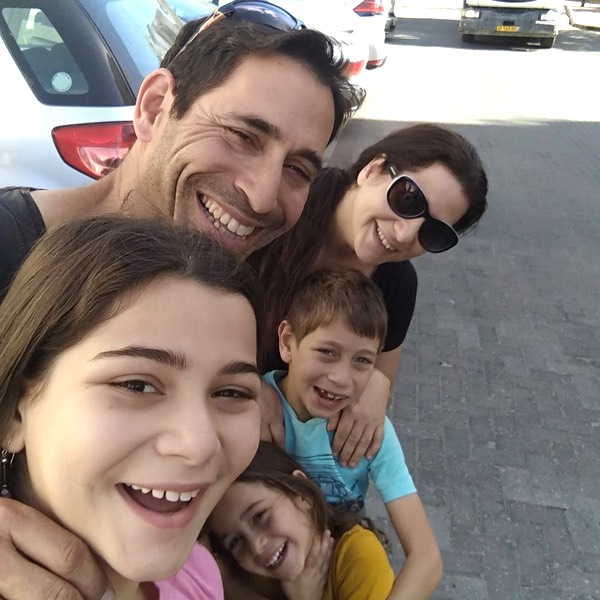 Matan Zamir
Family Training
My name is Matan Zamir. I'm 43½ years young – married to Orit and father of Adi, Sagi, and Noga.
I've been active in sports all my life: basketball, running, squash, bike riding, and more…
When I turned 40, I decided on a career change – to the field of fitness training. I completed a certification for physical fitness instructors, including training for children, at the Wingate Institute.
My career change stemmed from my love of sports and the passion to advance and enrich children through movement and an active lifestyle.
As the coach of a group of families, I want to give a tip to parents:
Expect effort, not perfection
When we praise our children for their efforts and hard work, we encourage them to continue making an effort (from the book "How to Raise Happy Kids, Vitaly Buchatsky)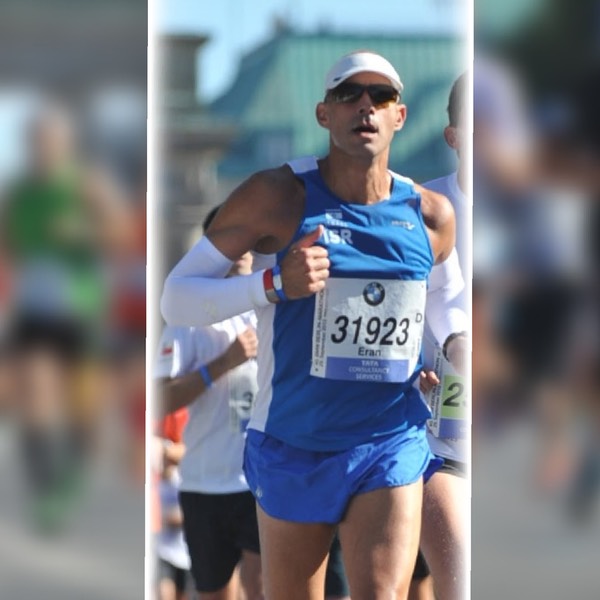 Eran Hadar
Runner's Training
A long distance running coach, I participated in 15 marathons in Israel and around the world, and dozens of running races. Today, I teach beginner and advanced runners who aspire to participate in various races, up to marathons, from the first step.
My years of experience have led me to realize that anyone can do it, it's just a matter of making a decision. So I gained the knowledge to provide runners with all the practical and theoretical information they need.
Certified Coach
Long distance running coach – Certification Si'im Campus
Stretching workshop – Si'im Campus
Over-40 training – Dr. Itai Ziv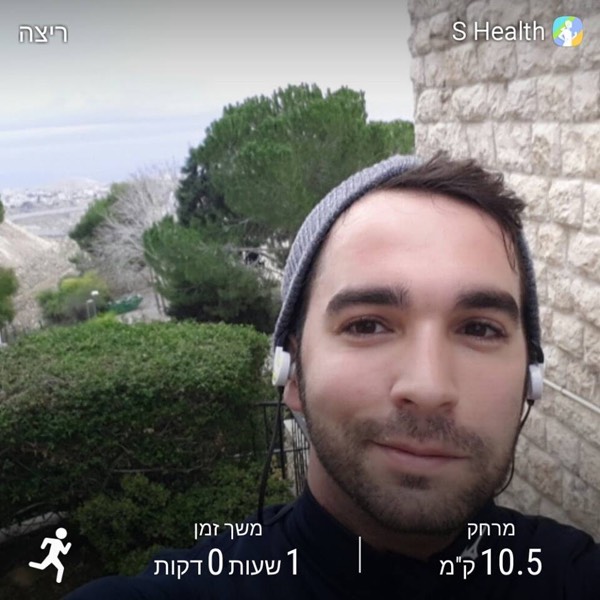 Dor Aviran
Functional Training & Running
Why do I coach? I started running at 10th grade – and haven't stopped since. As a Tel-Aviv University certified running instructor, I have trained over 100 trainees, ranging from iron-men athletes to novice couch potatoes, providing each individual trainee with the needed motivation and stamina to run that extra mile.
Bringing the same mind set to Shape Park, I am highly focused on starting with paced warm-ups and quickly converting them into heart-pumping track action.
Using a well-balanced mixture of static endurance exercises, strength and resilience drills and long-distance cardio strategies, my formula provides each of my trainees with a sweat-full workout that burns calories, crunches carbs and fuels muscles. This training formula enables long-term physical results while staying safe and having a great time together.
I live in Ra'anana with my wife and child.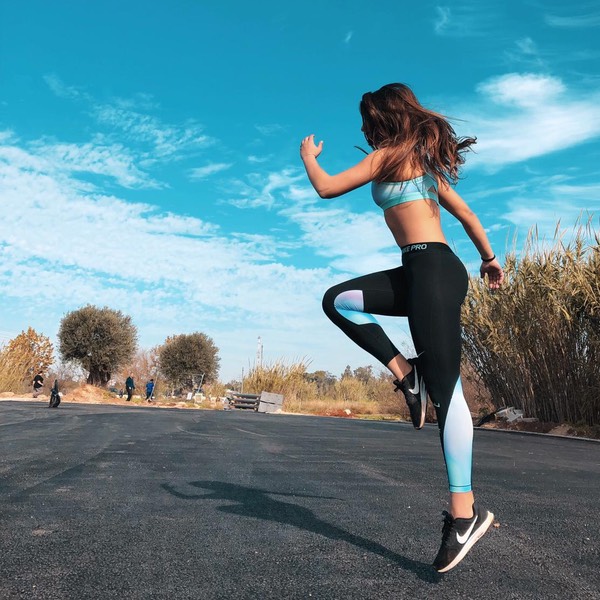 Lilach Efrati
Fitness Instructor
I'm 22-years-old from Raanana, and I am a functional fitness instructor with certification in training HIT, kickboxing, TEX, core workouts. Sport has always been an integral part of my life, and the number one thing that makes me happy.
I've been in the fitness training field for more than three years, and I enjoy every minute and every morning that I wake up to my job and know that what I do is good for the body and soul! It's great to be part of the ShapePark family and hope we continue growing and expanding.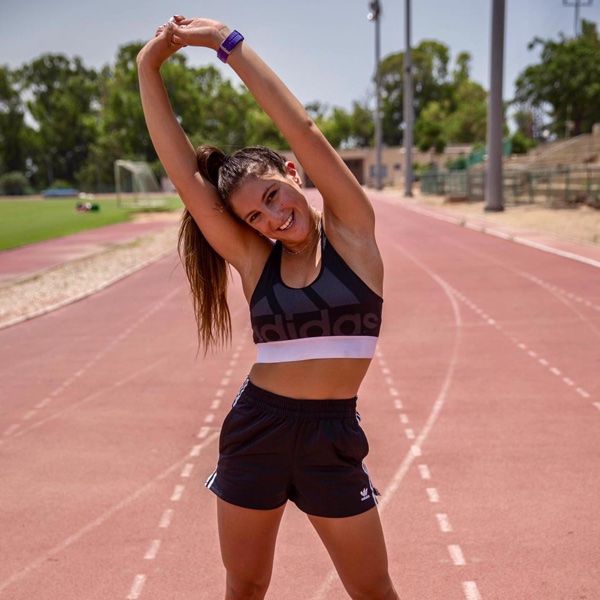 Shelly Grechanik
24 years old from Ra'anana, Functional Personal & Group Training Coach
All my life, I was involved in sports. I was a physical training instructor in the army, and I fell in love with strength training and with running. It makes me happy to bring people into this amazing world.
It's inspiring, satisfying – and most importantly: it makes people feel great. I'm delighted to join the ShapePark family!